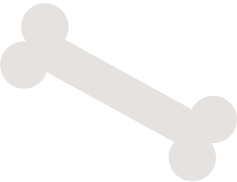 The D Litter was born Novenber 13, 2010

Pups at 6 weeks old CLICK ON PHOTO TO ENLARGE (below)

Males are Blue, Blue  Dog Bone, Orange, Black. All

Males are Braun Schimmel.

Schwartz Schimmel Females Pink, Lt Blue, Green.

Braun Schimmel Females Purple, Yellow, Red, Yellow orange strip, Purple Print.

Color of collars from top left to lower right 1 pictures of each puppy

Pink, DR Blue, Yellow, Red, Purple Print, Orange w/Yellow stripe, Orange,  Blue dog bone, Lime Green, purple, LT Blue, Black.

Below left to right Deisel First 3 pics, Drake last 3 pics.